Boston Investor Communications Group, LLC
D
a
n
C
a
p
l
i
n
g
e
r
,
P
a
r
t
n
e
r
&
S
e
n
i
o
r
C
o
p
y
w
r
i
t
e
r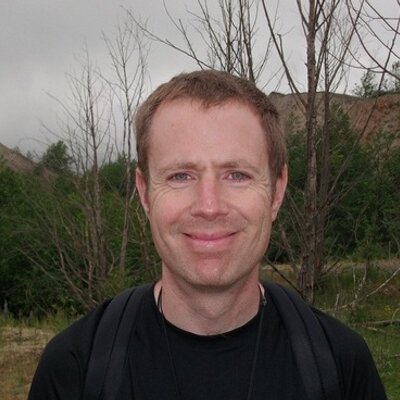 Partner & Senior Copywriter
I have seen the financial industry from many different angles. As a tax and estate planning attorney, I worked with clients to find strategic solutions for their financial opportunities and challenges. I then worked as a trust officer for a mid-sized regional bank, communicating with clients and their families in administering and advising on trusts and other estate-planning vehicles. From there, I went to work at a boutique wealth management firm in Los Angeles specializing in assisting high net-worth individuals handle the financial aspects of their lives in a holistic and comprehensive manner.
My interest in helping the broader public better understand the ins and outs of the financial industry eventually led me to become a financial writer. In particular, I have written extensively for The Motley Fool since 2006, with a focus on educating individual investors on retirement and tax planning, mutual funds, ETFs, individual stocks and basic investing. As a result of my varied postings, I have gained a deep understanding of both the markets and the challenges involved in communicating investment concepts clearly while complying with the numerous regulatory guidelines that govern the financial industry.
I live with my wife and daughter in the Berkshires region of Massachusetts, where I enjoy hiking and biking in my spare time.